History
Triveneto area is historically one of the territories where the bond with the vine is stronger and rooted, witnessed by the first winegrowing settlements in the North-East dating back to the Etruscan domination, between the 7th and 5th century BC ..
Important viticultural activities are also recorded in the Roman period, as evidenced by the fame of some "Rhaetian" wines and of the "Acinatico", mentioned by Virgil and Strabo Ulpiano Domizio in their works.
Friuli, which owes its name to the town Forum Julii, today Cividale del Friuli, founded by Giulio Cesare, who organized the forum and the market, shows very ancient traces of viticulture. There is also evidence from Pliny, who describes a territory towards Trieste where Pucinum was produced, a wine praised by the Greeks and considered the reason for Livia Augusta's longevity.
The unifying element in the Venetian wine history is represented by the Republic of Venice, whose activities extended from the lands of Istria to the Vallagarina of Trentino.
The image of the Lion, in fact, still stands out on the old entrance doors or in the frescoes on the most important buildings of the cities "dominated by commerce" of the Serenissima, whose populations considered themselves protagonists of the art, culture and European civilization of that time .
From the mid-1300s until about 1700, Venetian merchants controlled almost the entire wine market from the Eastern Mediterranean to the rich regions of the North Atlantic.
This historical phase marks the beginning of a period of changes, both in the location of vineyards and in the type of wines produced. Starting in the 1300s, with the freight revolution, viticulture is moved from the most peripheral areas, from the internal valleys and from the highest altitudes to places closer to the ports of embarkation and marketing.
This choice influences the merchandise offer: the wines begin to be recognized not only for their color or for the grape variety of production, but also for the place of origin.
To a greater demand for quality of wines, mostly destined to the markets of the Alps, there is also a greater attention on the part of the winemakers to the harvesting periods, to the preparation of wooden containers, to the technological development of presses and to the conservation and transport of the product.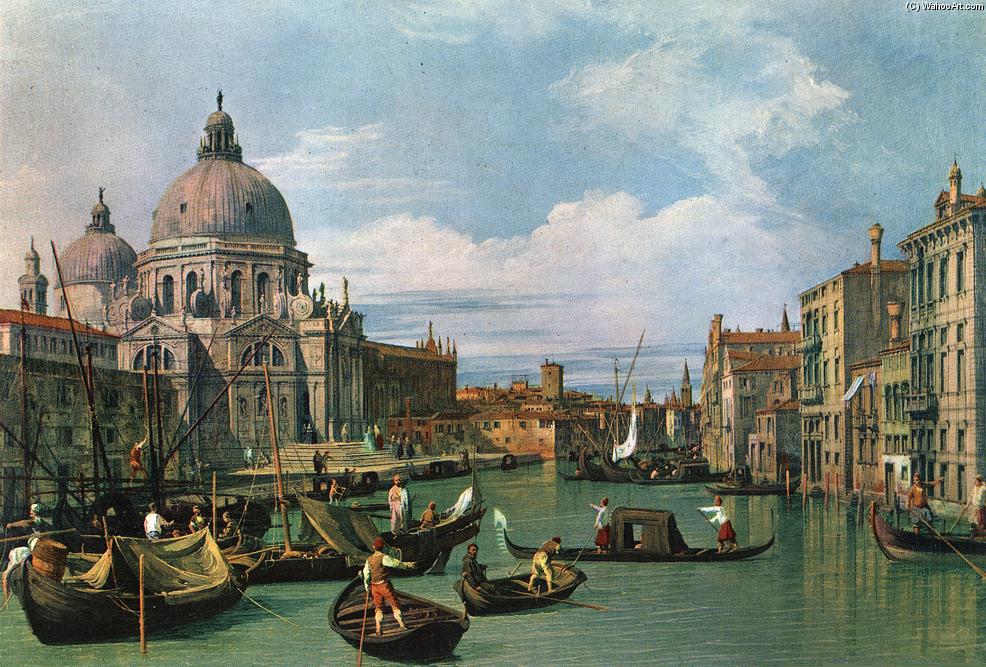 Towards the end of the nineteenth century viticulture found new impetus thanks to the activity of important research and training centers.
Even today in the area there are important wine schools (San Michele all'Adige, Conegliano and Cividale del Friuli) and international research centers (the Mach Foundation and the National Center for Viticulture), in addition to the new University Consortium consisting of Universities of Udine, Padua, Verona and Trento for the training of oenologists according to the European standard.